RESOURCES
Welcome to the Our Future City resource pages where you can find videos, talks and presentations from speakers, advocates and organisations across the country. We've selected these resources because we think they support the Our Future City goals, but tell us what you think...
#BeWell learning Resources
In the past year, OFC has been working with partners to develop a new collaborative way of working, to bring the best of creative and education practice to bear on new approaches to improving wellbeing. To date, nearly 400 children and young people aged 2-16 from Brighton & Hove have taken part in the #BeWell programme.

Co-development was key to ensuring that projects were tailored to meet identified needs and that wellbeing, as well as creative outcomes were met; and we have been working closely with the Brighton City Partnership for Education and a number of the city's secondary schools. Projects were co-developed and co-delivered by teachers and creative practitioners and included opportunities for continuing professional development, joint reflection and peer learning.

In order to capture the learning from the programme, identify successful models and resources that can be shared, OFC have compiled an evaluation report that draws on feedback from creative practitioners and organisations, teachers, children and young people; collected at the start, during and after each project. The report also provides evidence to support the case for utilising creative experiences as a means to improve wellbeing.
Find and click below to download shared resources developed with school children, teachers and practitioners during the #BeWell programme.
#BeWell Resources
Through creative storytelling, making and role play this learning resource aims to improve on children's social and communication difficulties, access to learning and enjoyment of social opportunities with peers. Download activity sheets by artist Jo Coles.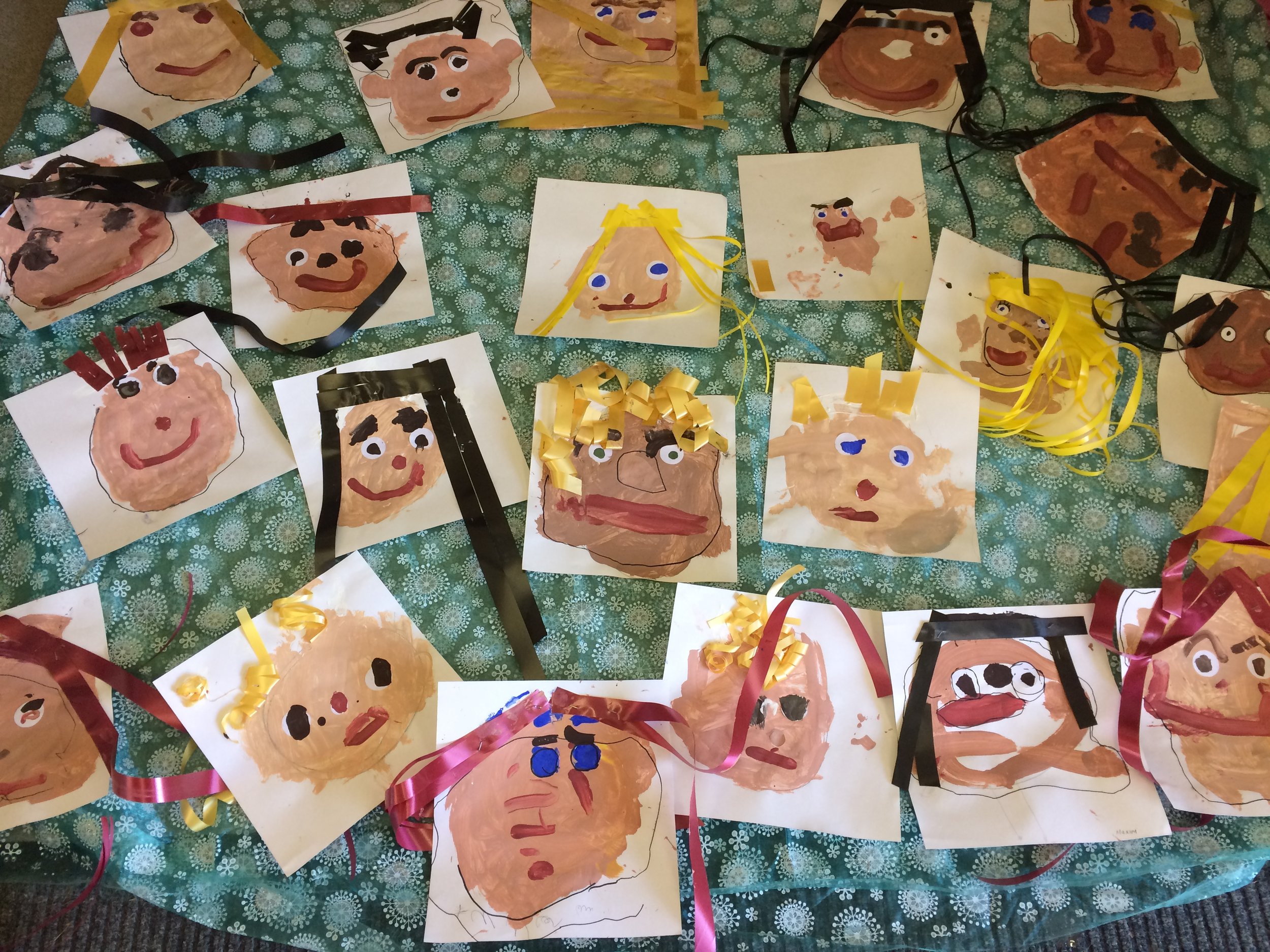 #BeWell Resources
Download activity sheets developed by artist, Jo Coles. Based on the theme diversity, this learning resource aims to help develop a sense of belonging, explore cultural diversity and being different through storytelling for nursery aged children.
#BeWell Resources
COMING SOON: Videos and chord sheets developed by Al Start, Go Kid Music and children from Tanerland Nursery.
PUBLIC REPORTS
STEAM, WHY STEM CAN ONLY TAKE US SO FAR
Briefing published in October 2017, jointly by Cultural Learning Alliance and Nesta on the need for STEM to become STEAM. Click above to download PDF.
CITIES OF LEARNING IN THE UK PROSPECTUS
Released in October 2017, download prospectus report from The RSA that explores the opportunity of a Cities of Learning project happening in the UK.
CITIES OF LEARNING CITY BLUEPRINTS
Find out more on Cities of Learning by viewing the City Blueprints which Brighton, Plymouth and Great Manchester have contributed to the development of.
Joint Practice Development Day 2017 Resources
Find below presentations and resources from speakers and workshop deliverers at the recent Joint Practice Development Day: Arts & Cultural Education in Brighton & Hove held on 30 Jan 2017 at Portslade Aldrigde Community Academy.
CPD Resource
Download Paul Roberts, OBE, chair of Innovation Unit's presentation from his keynote speech at the Joint Practice Development Day in January 2017.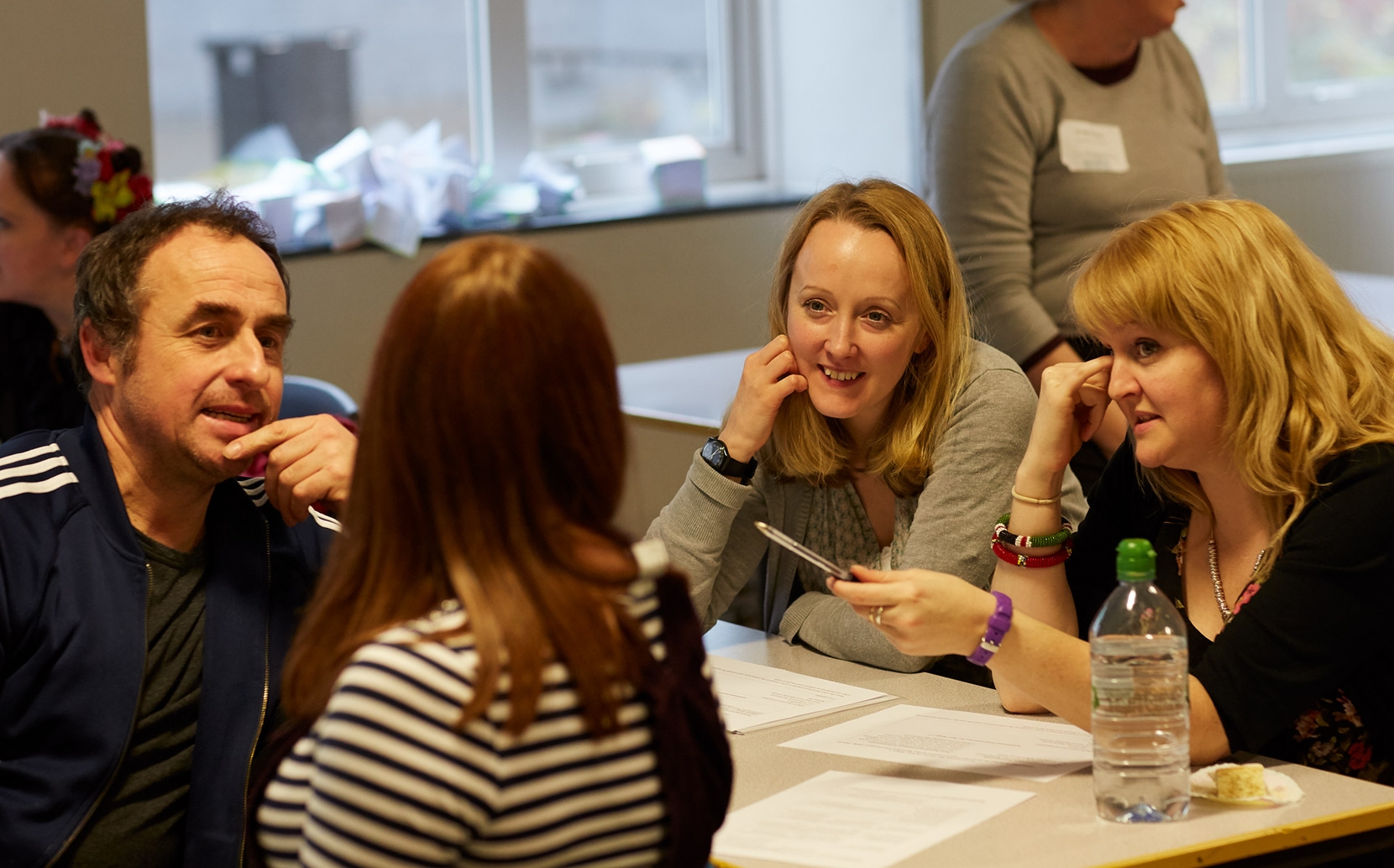 CPD Resource
Download presentation from OFC Routes into Employment lead, Donna Close presentation on creating links for students to the Arts and Cultural Industry.
PRESENTATIONS FROM OUR FUTURE CITY